What not to do when investing in mutual funds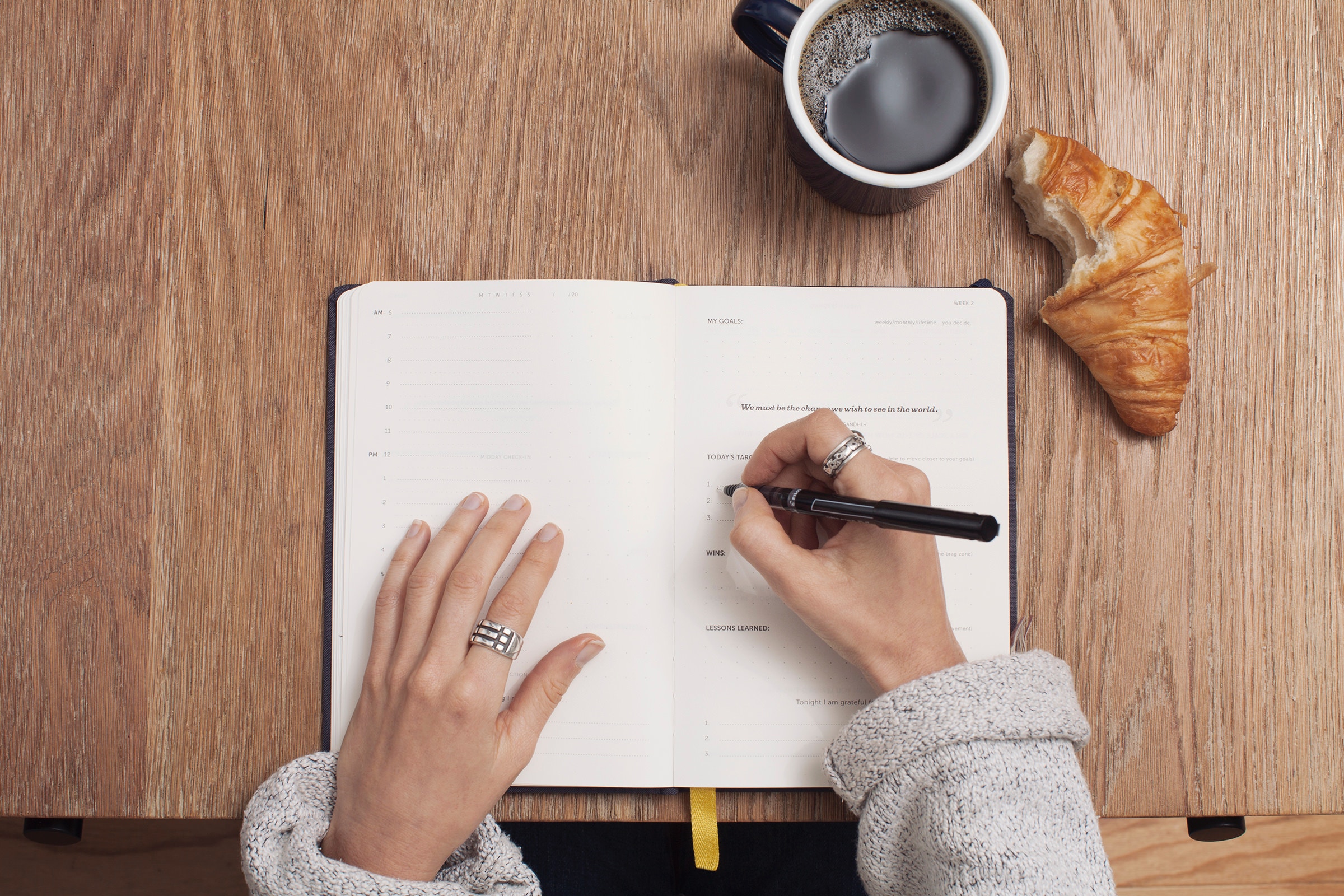 Don't Stop your SIP when returns turn negative
Because long term wealth creation requires a long term investing horizon.
Don't Let your SIP amount remain the same every year
Because your needs will grow, your SIP should too.
Don't Chase returns
Because impulsive decision making in the short term will work against your long term goals.